Children's books are a part of children's everyday lives. They are entertaining, bring the family together and can also be educational. Children's books can also teach children about empathy and sensitivity, help them to learn how to deal with conflict and show them what the world is like or what it can be like.
It is very important that children can see themselves represented in books and stories. To feel as if you are a part of the world and that you have a place in it and are recognised is absolutely critical when developing a sense of identity and self-esteem.
Children's books can also help to explain complex themes.
The following children's books written in German deal with the subject of inter*: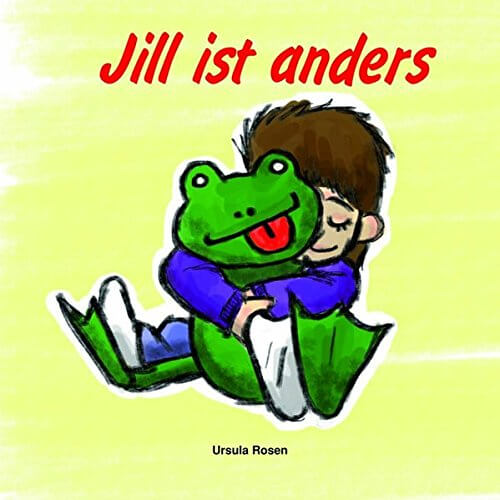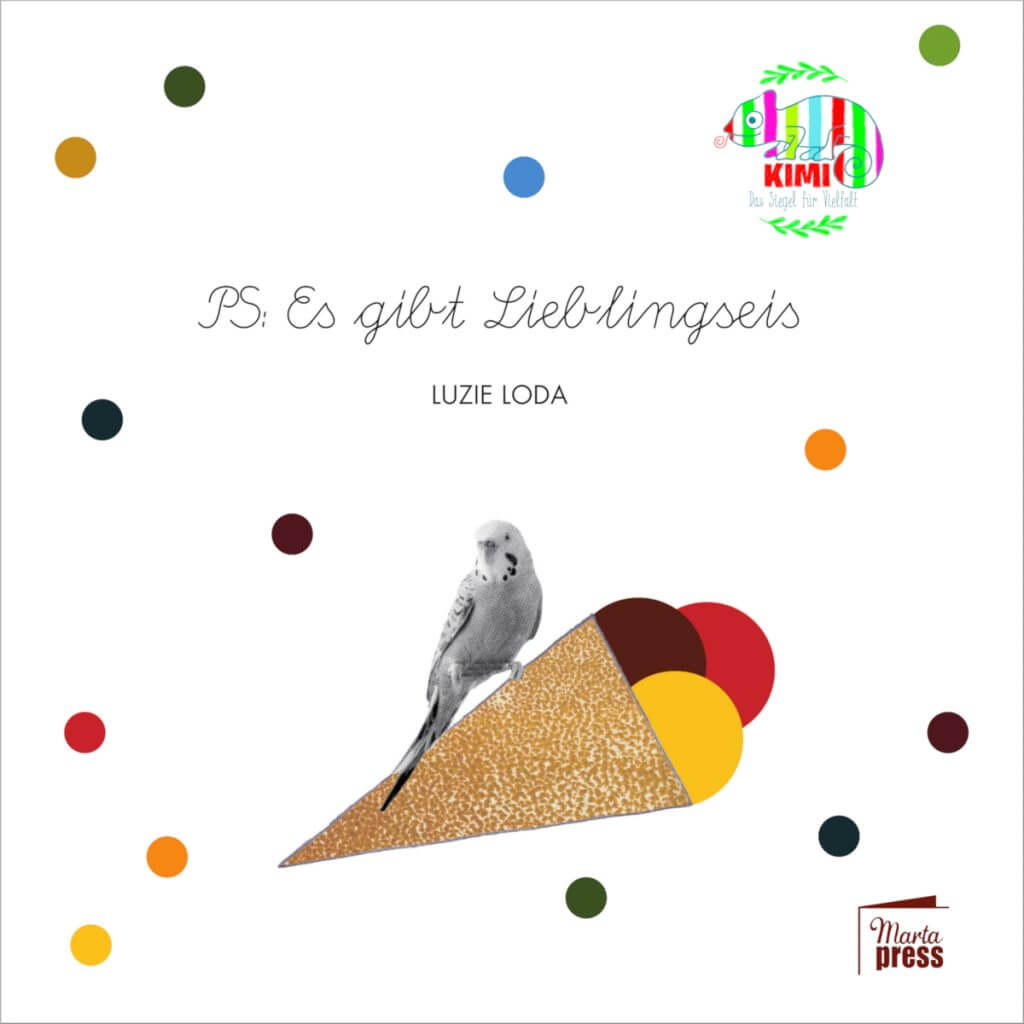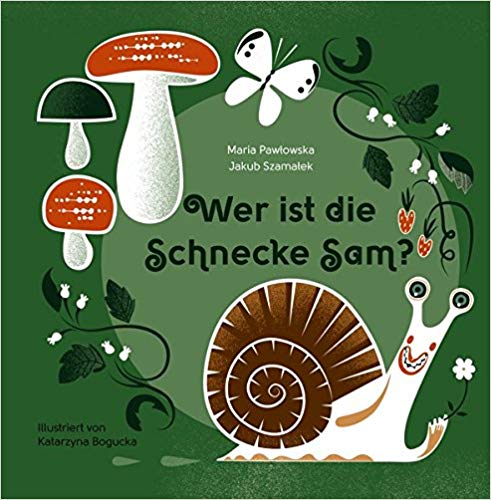 Teaching materials are available that accompany the first two books. You can find out more here.